Modified Feb 26, 2023 Reading Time about 1 minutes
Syntagma Square is a bustling and historic square located in the heart of Nafplio. As one of the most popular destinations in the city, it is a must-see for any traveler looking to experience the charm and culture of this ancient town.
The square is surrounded by a number of stunning neoclassical buildings, including the Archaeological Museum, the First Hellenic Parliament, and the Town Hall. These buildings offer a glimpse into the city's rich history and architectural heritage, making it a popular spot for photography and sightseeing.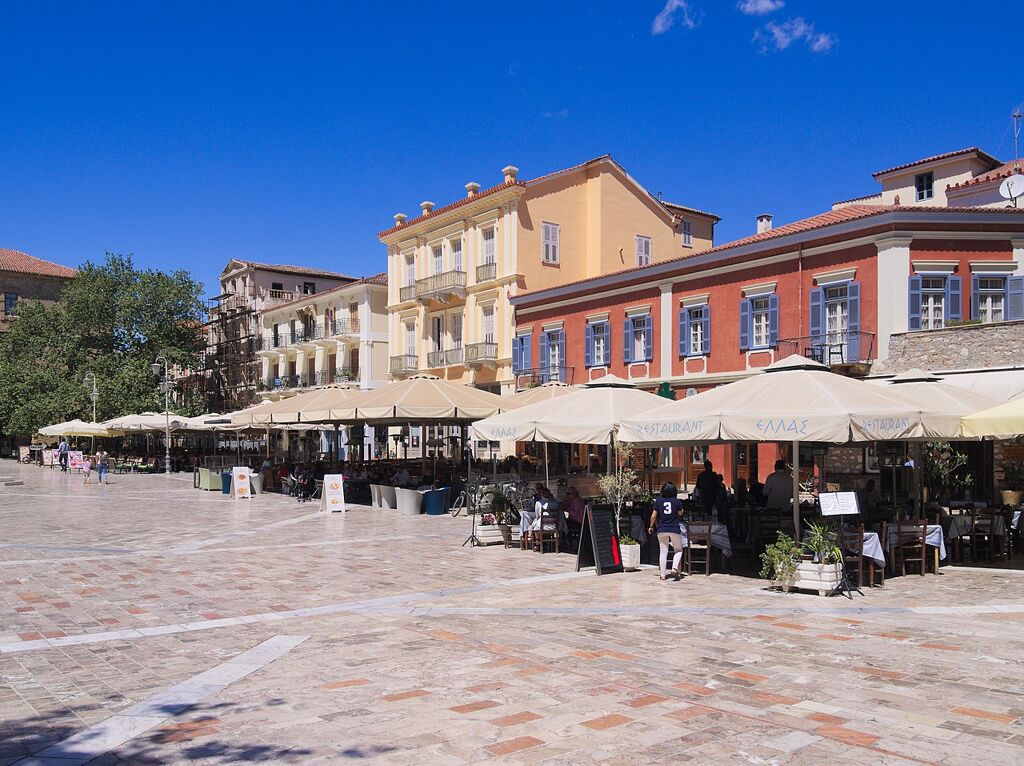 Aside from its historical significance, Syntagma Square is also a hub for shopping, dining, and entertainment. Visitors can browse a range of boutiques and souvenir shops, sample local delicacies at the many cafes and restaurants in the area, or simply relax and soak up the vibrant atmosphere of the square.
One of the most notable features of Syntagma Square is the large fountain located in the center, which adds to the beauty and charm of the area. The fountain is surrounded by benches, making it a popular spot for locals and tourists alike to sit and enjoy the view.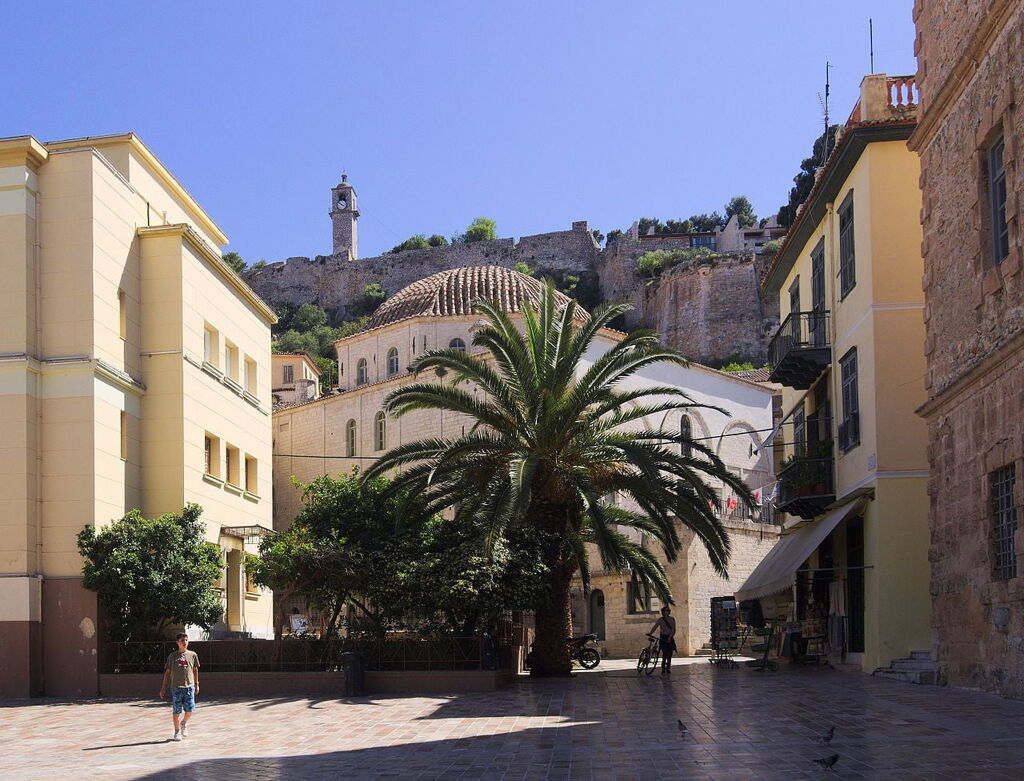 In addition to its numerous attractions, Syntagma Square also serves as a transportation hub for the city. It is a starting point for local buses and taxis, making it easy for visitors to access other parts of Nafplio and its surrounding areas.
Syntagma Square is a must-visit destination for anyone traveling to Nafplio. Whether you're interested in history, culture, or just a fun day out, this bustling square has something for everyone.