Modified Apr 27, 2023 Reading Time about 1 minutes
Visitors to Nafplio will definitely want to include a stop at the Akronafplia Fortress in their itinerary. This impressive fortress was originally a town in itself, located in the ancient part of the city. The fortress was first built in the 3rd century with walls that reach a height of 85 meters and has undergone many enhancements over the centuries, including influences from both the Venetians and the Franks.
Before being used as a tourist attraction, the fortress served as a prison for the Greek government for about 80 years. Today, the fortress is a popular attraction, attracting many visitors each year. The impressive stone walls offer breathtaking views of the town and the sea, and there are several nearby attractions to enjoy as well, including the Church of Our Lady of The Cave, two other castles, and several museums.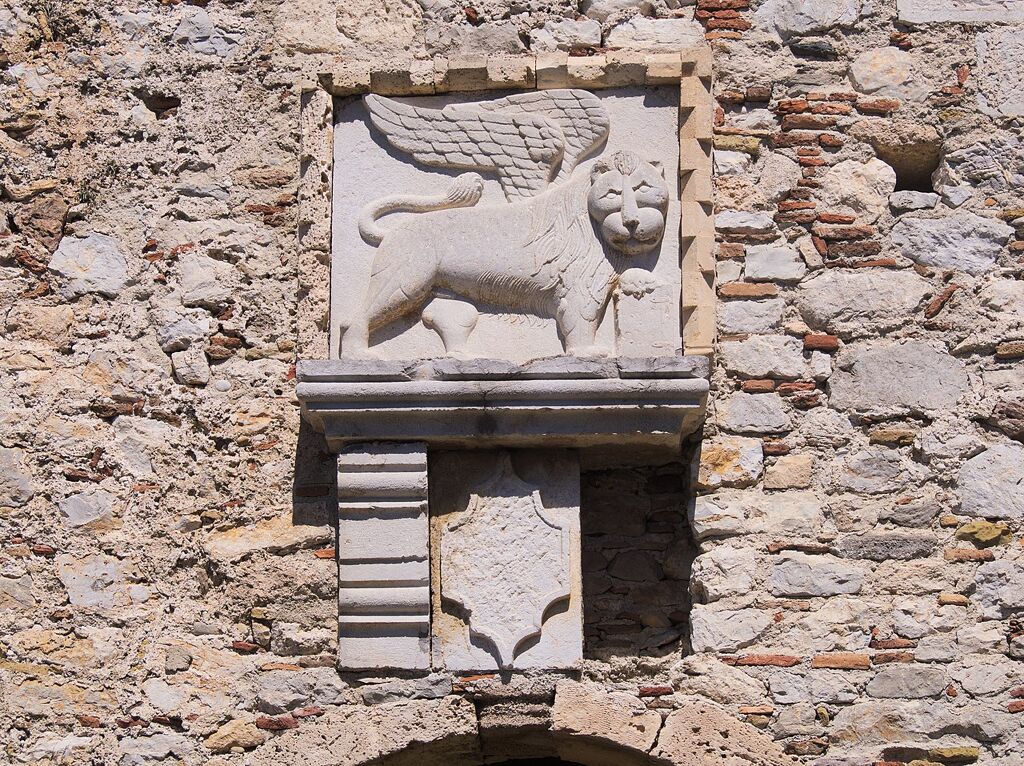 The Nafplia Palace Hotel now occupies part of the site, and there are small cafes and restaurants to enjoy a refreshment after your visit. The fortress is also one of the best places in Greece to view the sunset at the end of the day.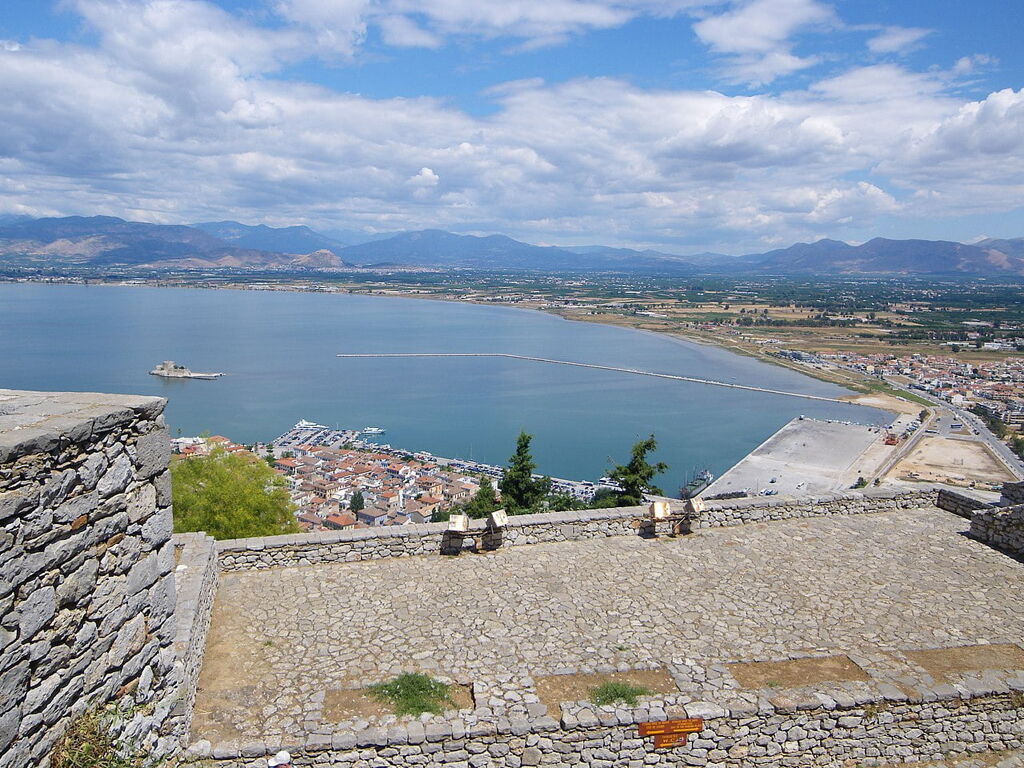 The rocky peninsula of Akronafplia is built on three different levels, each of which was a separate wall with a length of 900 meters, width of 400 meters, and height of 45 meters. The fortress has played a key role in the city's history from antiquity to the present day. The first walling of Akronafplia was built in the 4th century BC, and over the centuries, the fortress was enhanced and reinforced by various conquerors and rulers.
Visitors can access the fortress by car through a street that starts from the Staikopoulos park or on foot through the stairs of the Catholic church, which leads to the gate of the castle of Tors. Regardless of which route is selected, the view from the top is magnificent, with the Gulf of Arvanitia on one side and the old city of Nafplio on the other.
The Akronafplia Fortress is a must-visit attraction for travelers visiting Nafplio, offering stunning views, a rich history, and a memorable experience.