From Nafplio to Lake Doxa
Modified May 19, 2023 Reading Time about 2 minutes
Lake Doxa is a stunning freshwater lake located in the Corinthian Mountains, Greece. This picturesque lake is a popular destination for tourists who seek natural beauty and serenity. The lake is surrounded by dense forests, which makes it a great spot for outdoor activities such as hiking, biking, and picnicking. This article will provide travelers with an overview of what to expect when visiting Lake Doxa and how to get there from Nafplio.
One of the most striking features of Lake Doxa is the small island in the center of the lake. This island is home to the historic Church of Agios Fanourios, which was built in 1940. The church has a unique architecture that blends traditional Greek style with Byzantine elements. Visitors can reach the island by boat, which is available for hire at the lake's shore. A small fee is charged for the boat ride, which takes around 15 minutes.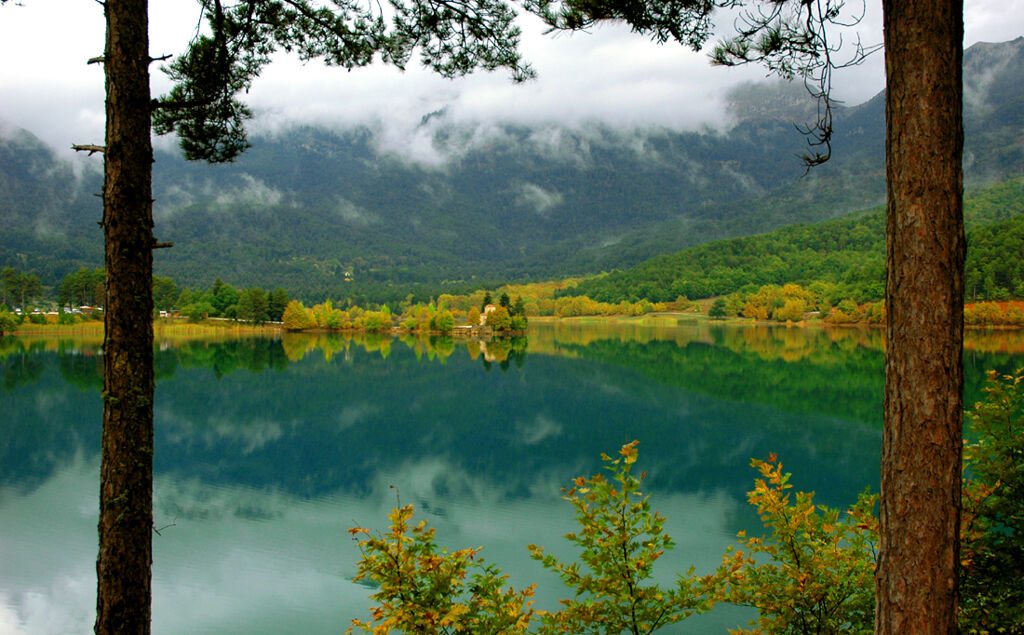 Aside from the island and the church, Lake Doxa has several other attractions that are worth visiting. There is a scenic drive around the lake that offers panoramic views of the surrounding mountains and forests. Visitors can also hike along the trails that surround the lake, which range from easy to moderate difficulty. These trails offer stunning views of the lake and the surrounding natural scenery.
One of the most popular activities at Lake Doxa is fishing. The lake is stocked with trout, and visitors can rent fishing equipment from local shops. The lake is also a great spot for picnics and barbecues. Visitors can bring their own food or purchase food from the several kiosks that are located around the lake.
Getting to Lake Doxa from Nafplio is relatively easy. The most convenient way is to drive, which takes approximately 1 hour and 30 minutes. From Nafplio, visitors should head west on the National Road Athens - Corinth and take the exit to the village of Ancient Nemea. From there, they should follow the signs to Lake Doxa. The road to the lake is well-maintained, and there are several parking areas available near the lake's shore.
Alternatively, visitors can take a bus from Nafplio to Ancient Nemea and then hire a taxi or take a local bus to Lake Doxa. However, this option is less convenient as the local transportation schedules are limited.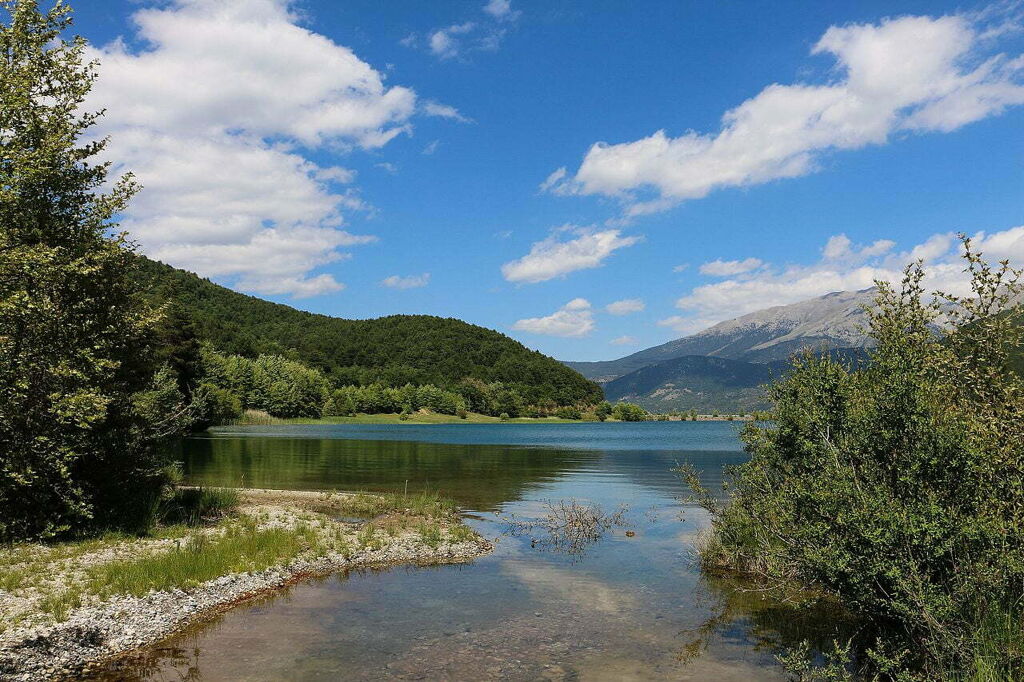 Lake Doxa is a great destination for travelers who love natural beauty and outdoor activities. The lake's stunning scenery, hiking trails, fishing, and picnicking spots make it a great place to spend a day or two. Getting there from Nafplio is relatively easy, and visitors can enjoy a scenic drive through the Corinthian Mountains. Whether you're looking for a peaceful retreat or an adventure in nature, Lake Doxa is definitely worth a visit.