Modified Mar 9, 2023 Reading Time about 1 minutes
Agios Spyridon Church is a prominent landmark in Nafplio, located in the heart of the city. It is one of the most beautiful churches in the region, known for its impressive architecture, beautiful frescoes, and religious artifacts. The church is dedicated to Saint Spyridon, the patron saint of the city, and is a must-visit attraction for tourists visiting Nafplio.
The church was built in 1702 and features a stunning bell tower and an impressive exterior adorned with beautiful frescoes. Inside, visitors can admire the beautiful iconostasis and the impressive collection of religious artifacts. The church's interior is decorated with intricate frescoes depicting scenes from the life of Jesus Christ, as well as various saints and religious figures.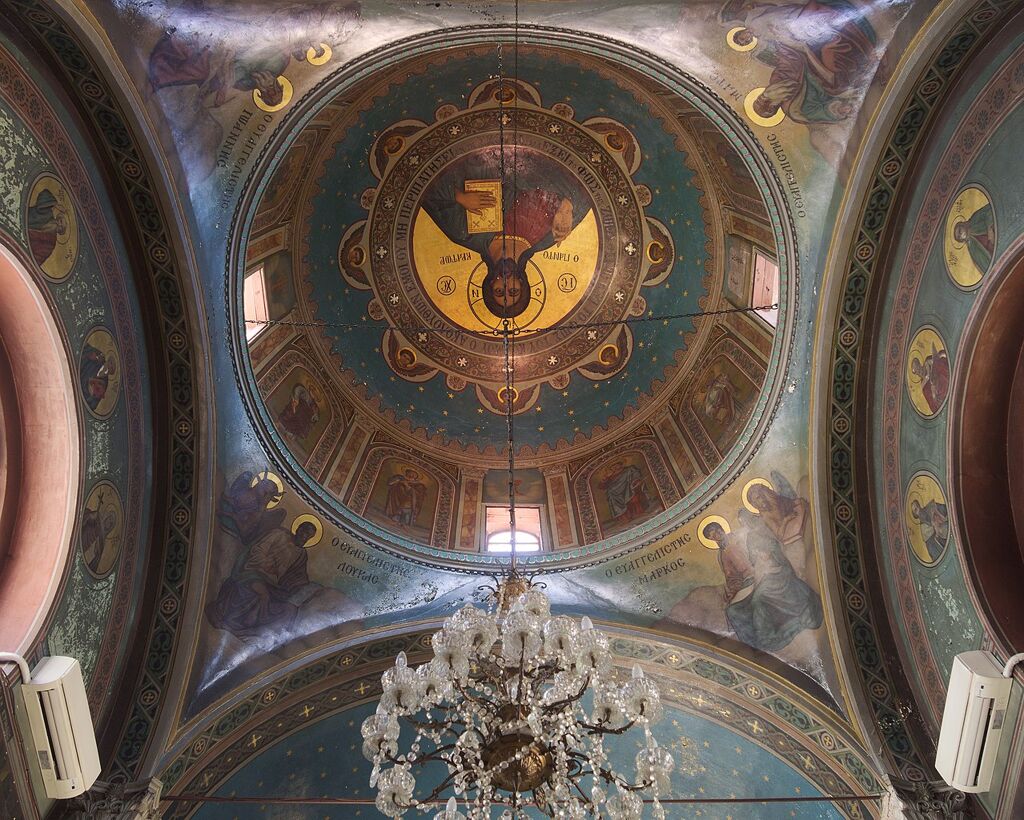 Agios Spyridon Church is an active church, so visitors are expected to dress modestly when visiting. This means that shorts, sleeveless tops, and short skirts are not allowed. Women are required to cover their heads when entering the church, and men are asked to remove their hats.
Visitors to Agios Spyridon Church can also attend services, which are held regularly. The church is open for visitors every day, including weekends and public holidays. The opening hours are as follows:
Opening Hours: Monday-Saturday: 07:30 am - 12:00 pm and 05:30 pm - 07:00 pm Sunday: 07:30 am - 01:00 pm and 05:30 pm - 07:00 pm
Please note that opening hours may vary during public holidays and special events. It is always recommended to check the church's website or contact them directly for the most up-to-date information.
In conclusion, Agios Spyridon Church is a beautiful and historic church in Nafplio that is worth visiting for its stunning architecture, beautiful frescoes, and religious artifacts. Its central location, regular services, and welcoming atmosphere make it a popular attraction for tourists and locals alike. For more information, you can contact the church at the following details:
Address: Agiou Spyridonos, Nafplio 211 00, Greece
Phone: +30 2752 024499