Modified Apr 27, 2023 Reading Time about 2 minutes
If you're planning a road trip from Athens to Nafplio, you're in for a treat. This drive is around one hour and 45 minutes and it takes you through some of the most beautiful landscapes in Greece, including stunning coastal views, quaint villages, and historic sites. Here are some of the most interesting points to check out along the way:
Corinth Canal - The first stop on your journey should be the Corinth Canal, a narrow waterway that separates the Peloponnese from mainland Greece. The canal is a marvel of engineering, with steep cliffs rising up on either side and ships passing through the narrow channel.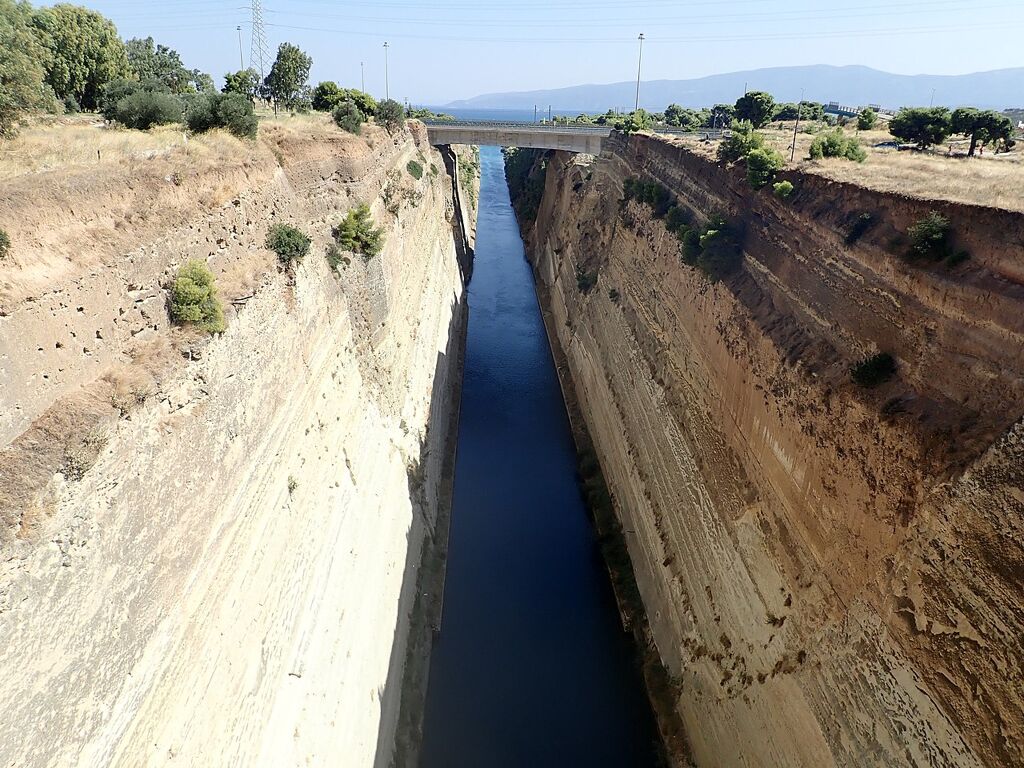 Ancient Corinth - Just a short drive from the canal is the ancient city of Corinth, which was one of the most important cities in Greece during classical times. Here, you can explore the ruins of the city, including the Temple of Apollo, the Roman Odeon, and the Agora.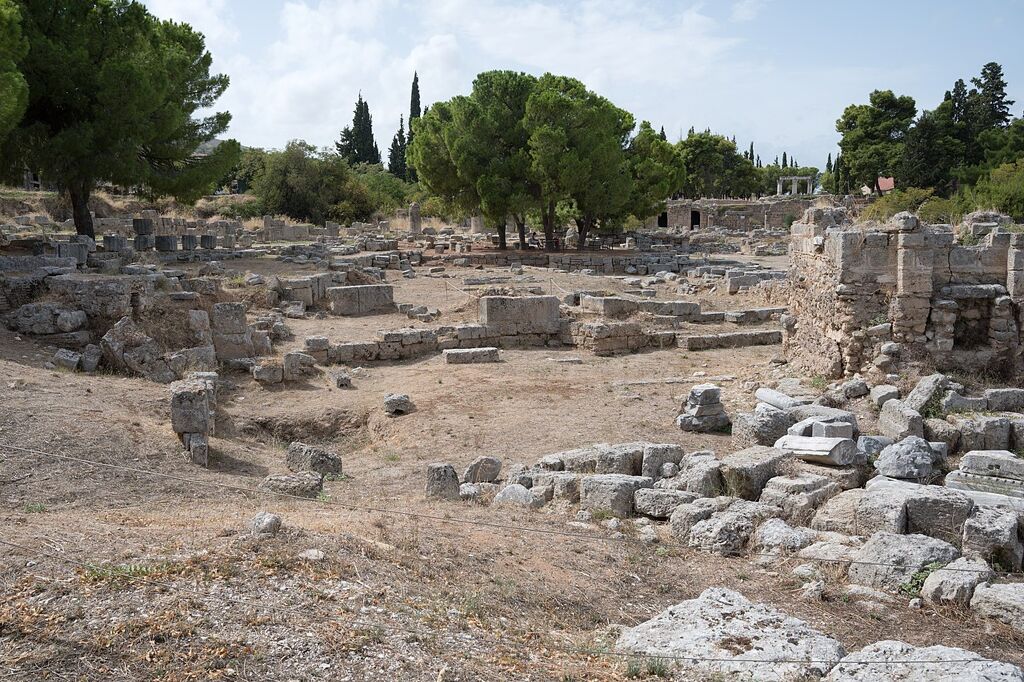 Mycenae - Further along the road, you'll come across Mycenae, a city that was once the center of the Mycenaean civilization. The city is home to some of the most impressive ancient ruins in Greece, including the Lion Gate, the Treasury of Atreus, and the Cyclopean Walls.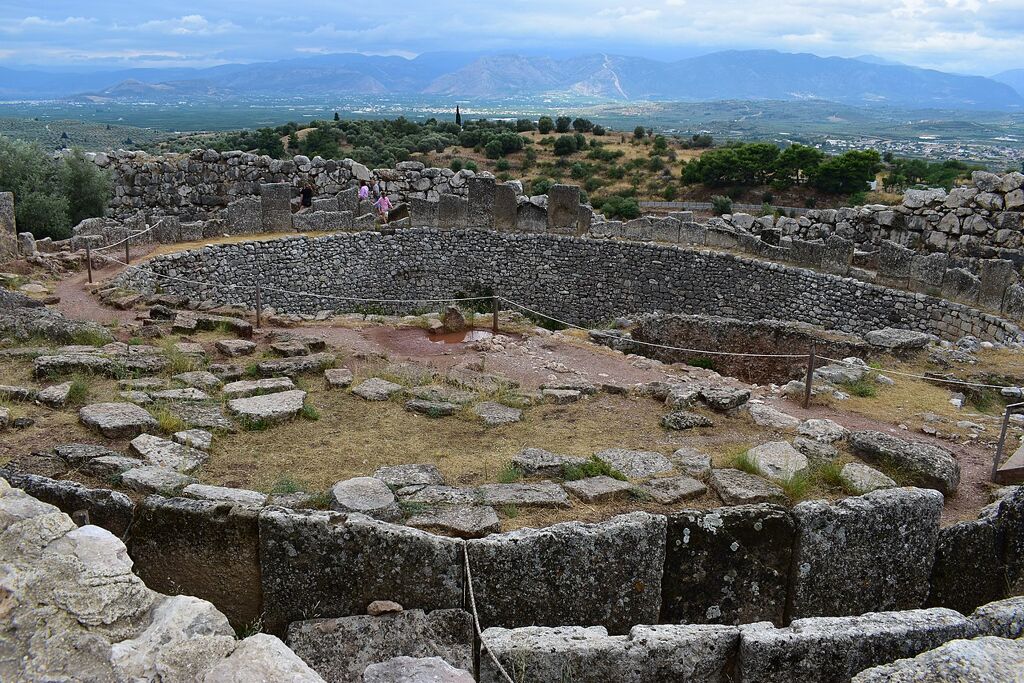 Tiryns - Just a short distance from Mycenae is Tiryns, another ancient city that was also part of the Mycenaean civilization. The city is famous for its well-preserved fortress walls, which are made up of huge stones that were assembled without the use of mortar.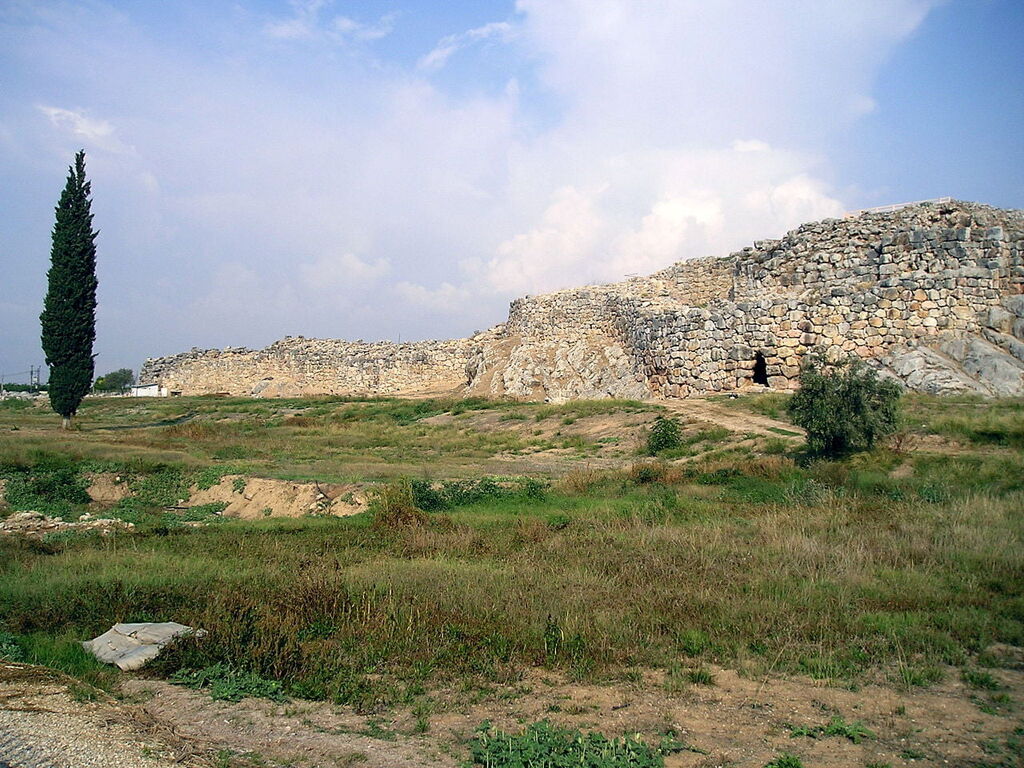 Nemea - As you approach Nafplio, you'll pass through the Nemea region, which is known for its vineyards and wineries. Stop in at one of the local wineries for a tasting and to learn more about the winemaking process.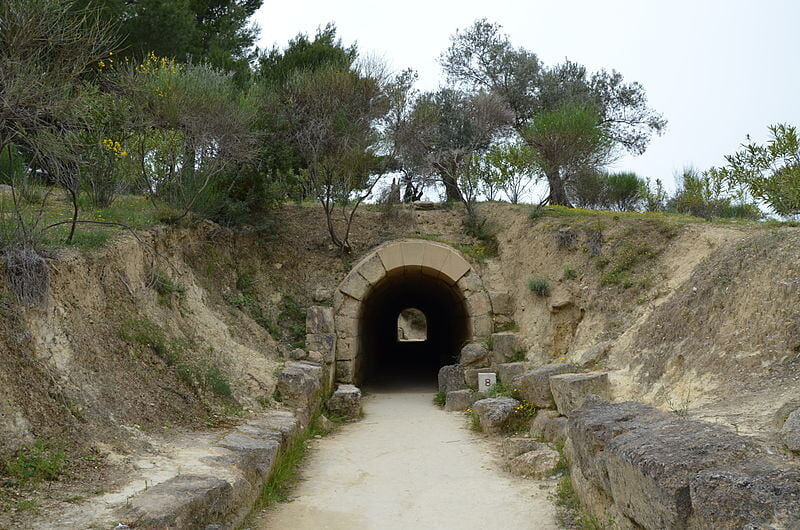 Palamidi Fortress - Finally, you'll arrive in Nafplio, a picturesque town that was once the capital of Greece. One of the must-visit sites in the town is the Palamidi Fortress, which sits atop a hill overlooking the town and offers stunning views of the surrounding countryside.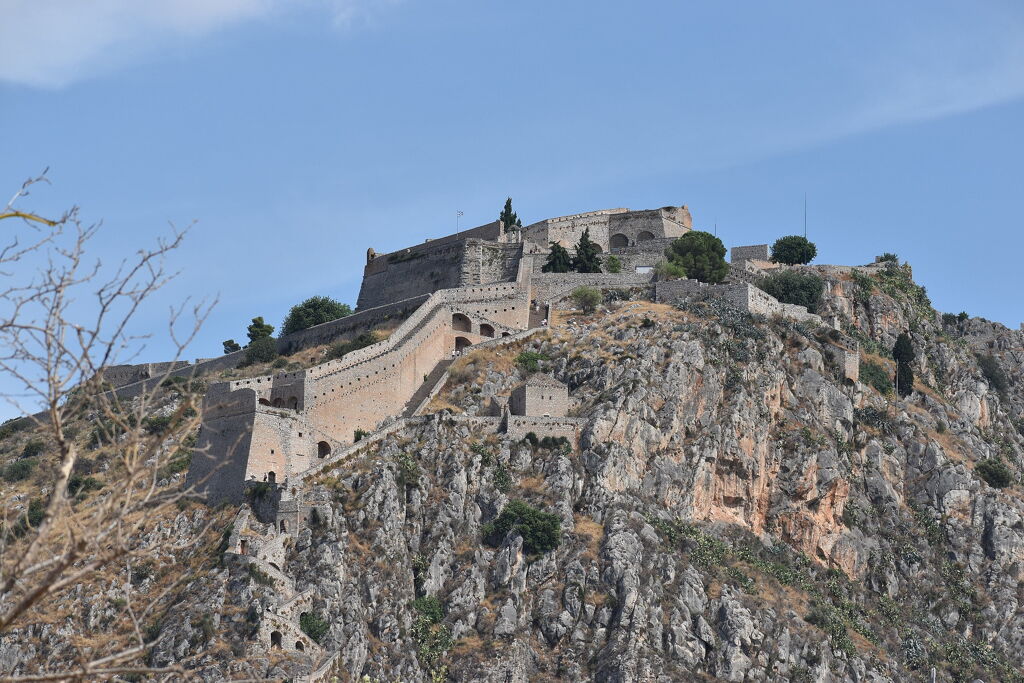 Driving from Athens to Nafplio is a wonderful way to experience the natural beauty and rich history of Greece. Along the way, you'll see some of the most impressive ancient ruins in the country, as well as charming villages and scenic vistas. Be sure to take your time and soak it all in - this road trip is sure to be a highlight of your trip to Greece.