Articles »
Athens: A 3-Day Journey Through Greece's Historic Capital
Modified Jul 13, 2023 Reading Time about 3 minutes
When planning a trip to Nafplio, it is common for many travelers to include a few days in Athens, the captivating capital of Greece. With its abundance of cultural, historical, and recreational attractions, Athens offers an extraordinary experience encompassing vibrant nightlife, delightful shopping, exceptional cuisine, and a rich tapestry of history. Whether you are en route to Nafplio or returning from it, we suggest complementing your journey with a visit to Athens. To make the most of a brief three-day excursion to this remarkable city, we present a recommended itinerary below.
Day 1: Arrival and Acropolis Adventure Upon arrival in Athens, take a moment to settle into your accommodations and refresh before diving into the city's rich history. Start your day by visiting the iconic Acropolis, a UNESCO World Heritage Site. Marvel at the majestic Parthenon, the Erechtheion, the Temple of Athena Nike, and other ancient structures that stand as testament to Greece's classical past. Take in breathtaking panoramic views of Athens from the hilltop, capturing memories that will last a lifetime.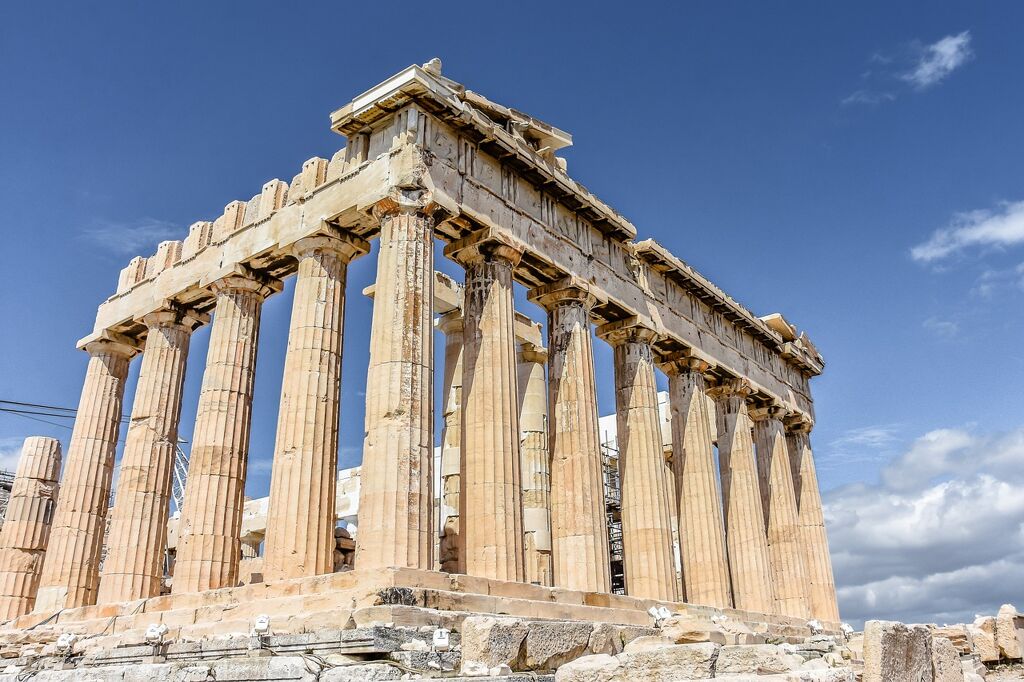 After your visit to the Acropolis, head to the nearby Acropolis Museum. Immerse yourself in ancient Greek art and artifacts, including the impressive Parthenon sculptures. The museum provides valuable context and enhances your understanding of the Acropolis and its significance in Greek history.
In the evening, explore the lively neighborhoods of Plaka and Monastiraki. Wander through charming cobblestone streets lined with traditional tavernas, souvenir shops, and vibrant local markets. Indulge in delicious Greek cuisine, savoring traditional dishes such as moussaka, souvlaki, and freshly baked spanakopita.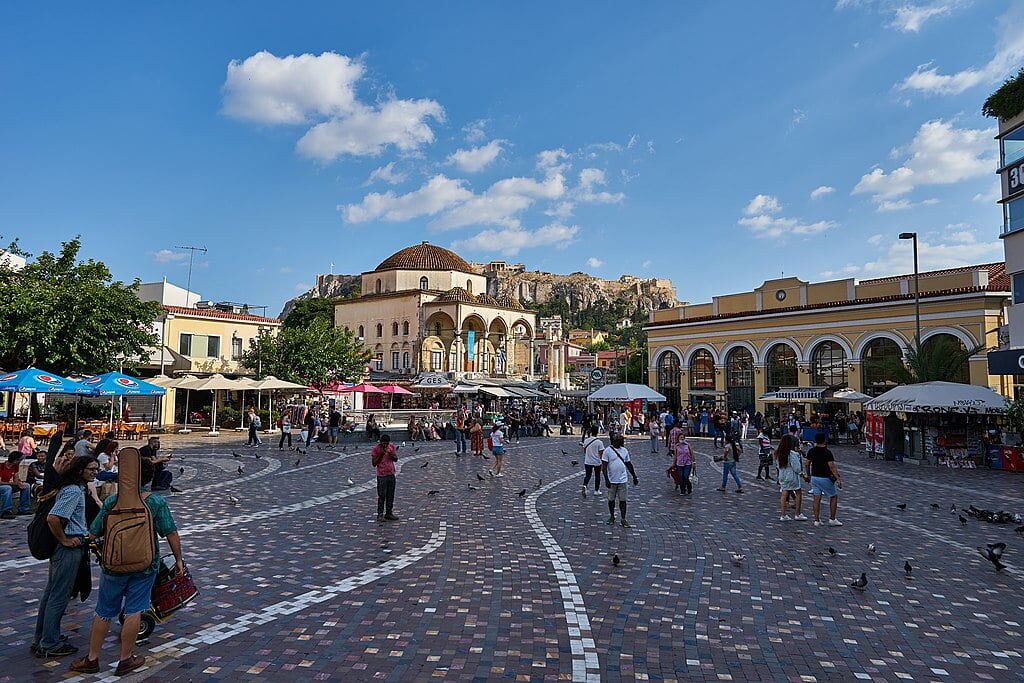 Day 2: Historical Marvels and Modern Elegance Begin your second day with a visit to the Ancient Agora, once the heart of Athenian public life. Explore the ruins of ancient temples, including the Temple of Hephaestus, and imagine the bustling marketplace that flourished here in antiquity. Don't miss the Stoa of Attalos, a reconstructed colonnaded building that now houses a museum showcasing fascinating artifacts.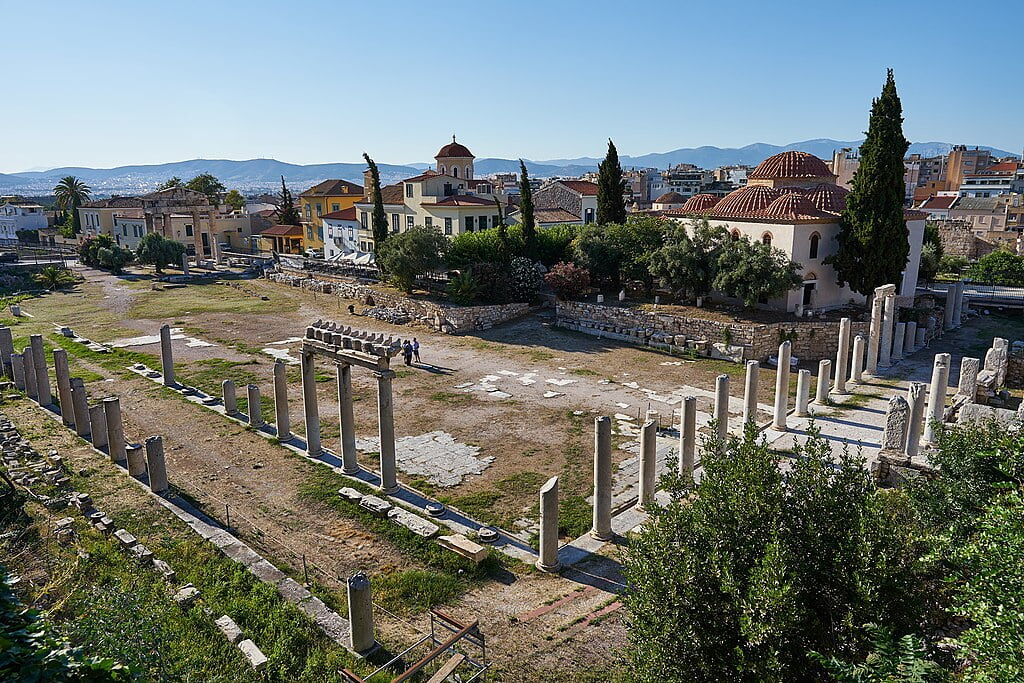 Next, make your way to the iconic Panathenaic Stadium, the birthplace of the modern Olympic Games. Take a lap around the track, envisioning the athletic feats that have graced this historic venue throughout history. Explore the stadium's museum to delve deeper into the rich Olympic heritage.
As the day unfolds, head to Syntagma Square, the central hub of Athens. Witness the Changing of the Guards ceremony at the Hellenic Parliament, where traditionally dressed soldiers perform an elaborate display of precision and coordination.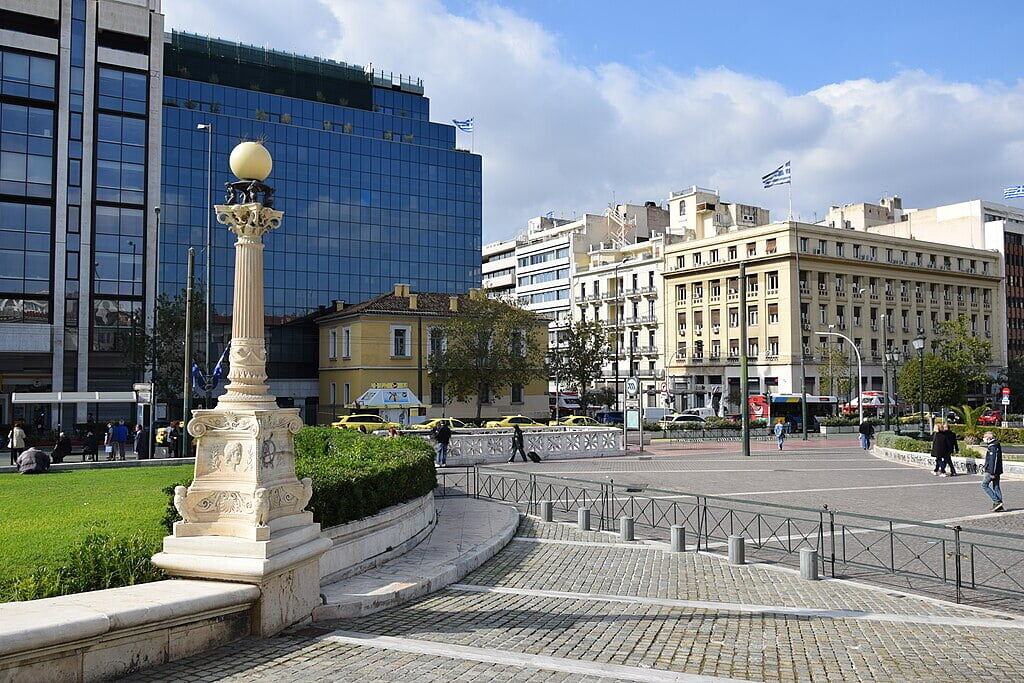 For a dose of modern Athens, visit the vibrant neighborhood of Kolonaki. Explore the upscale boutiques, art galleries, and trendy cafes that adorn its streets. Unwind with a coffee or a refreshing drink while people-watching in one of the stylish local hangouts.
Day 3: Cultural Immersion and Farewell On your final day in Athens, delve into its cultural treasures. Visit the National Archaeological Museum, home to an extensive collection of ancient artifacts from all over Greece. Marvel at the exquisite sculptures, delicate pottery, and intricate jewelry that showcase the artistic genius of the ancient Greeks.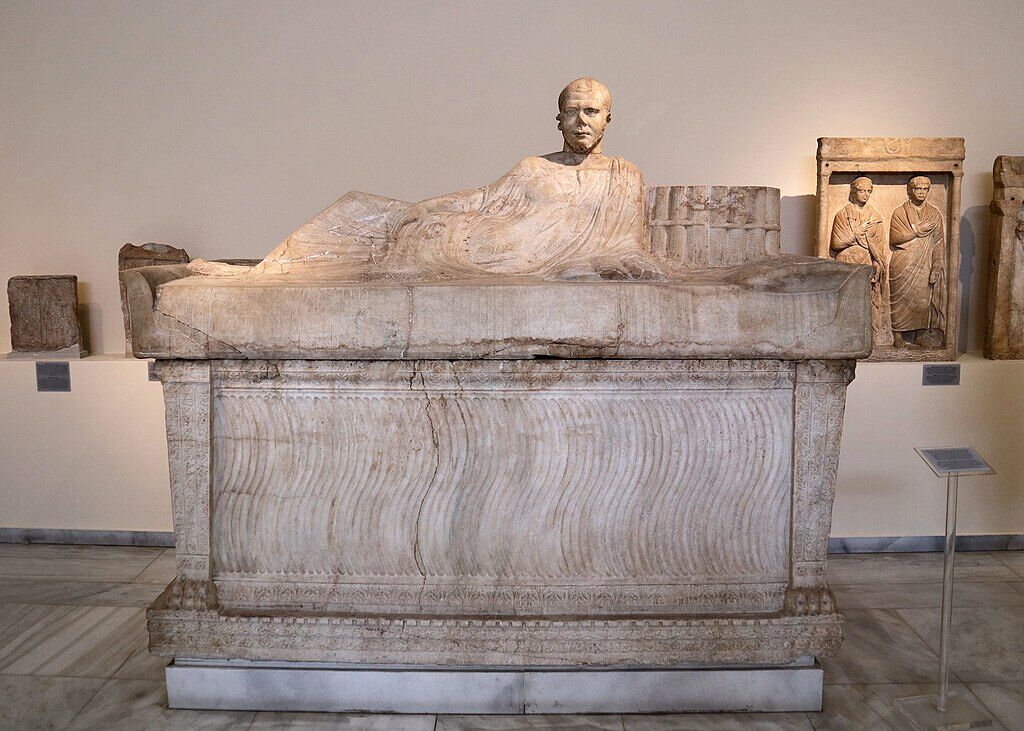 To further immerse yourself in Greek culture, explore the bohemian neighborhood of Exarcheia. Known for its alternative vibe and street art, Exarcheia offers a unique perspective on Athens' artistic and political landscape. Discover local cafes, independent bookstores, and open-air markets brimming with organic produce and handmade crafts.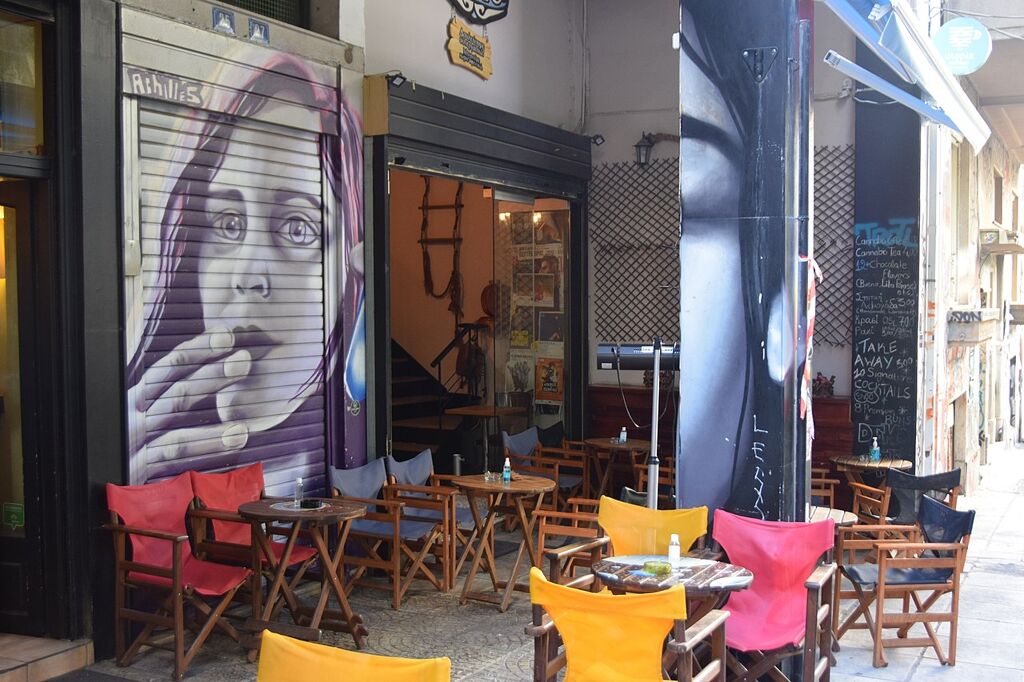 As the evening approaches, we suggest indulging in a delightful dinner experience at one of Athens' highly recommended taverns, where you can relish authentic Greek cuisine accompanied by live music. While it is entirely possible to extend your stay in Athens for another day or two, the duration ultimately depends on the overall length of your trip. In summary, we strongly advise against missing out on the opportunity to spend a minimum of two to three days exploring the wonders of captivating Athens during your journey to or from Nafplio. Afterward, you can continue your travels with cherished memories and newfound experiences.